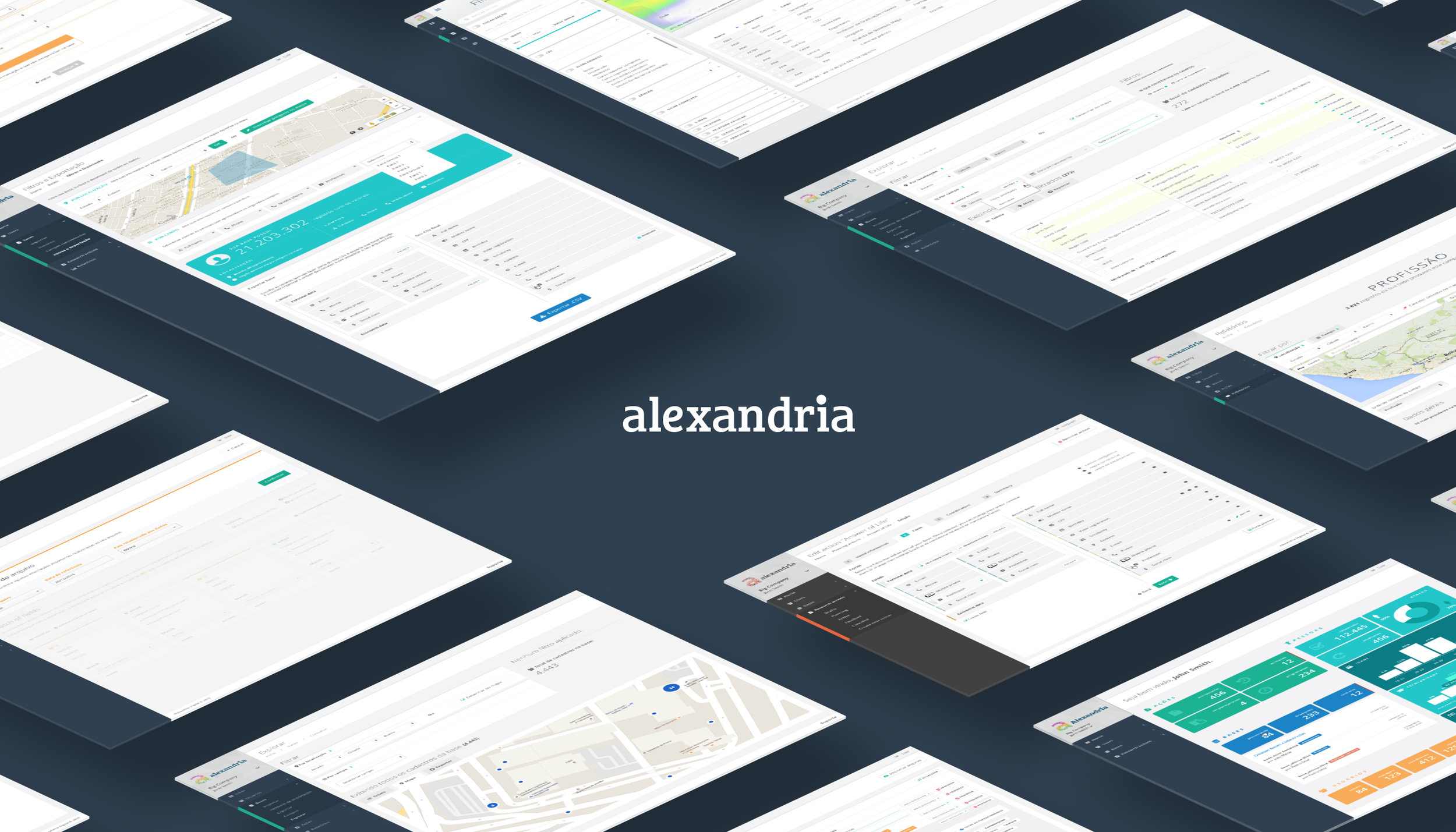 Alexandria
I worked as a product designer for Ideia Big Data company from the beginning of 2015 to mid 2017. Ideia is a big data company that has its own big data product, called Alexandria, and works with research, data management and microtargeting solutions for companies, the public sector and political parties.
My main job as a product designer there was to help them create better solutions for their current software features, and develop new proposals and features to implement in the future. It was hard work balancing the client demands, the users needs and the board decisions.
Working together with the technology team we were able to develop a lot of improvements for their big data product, Alexandria. It's a software which contains special data from around one billion different users, and it's used for make better advertising campaigns, more targeted user researches among other marketing practices.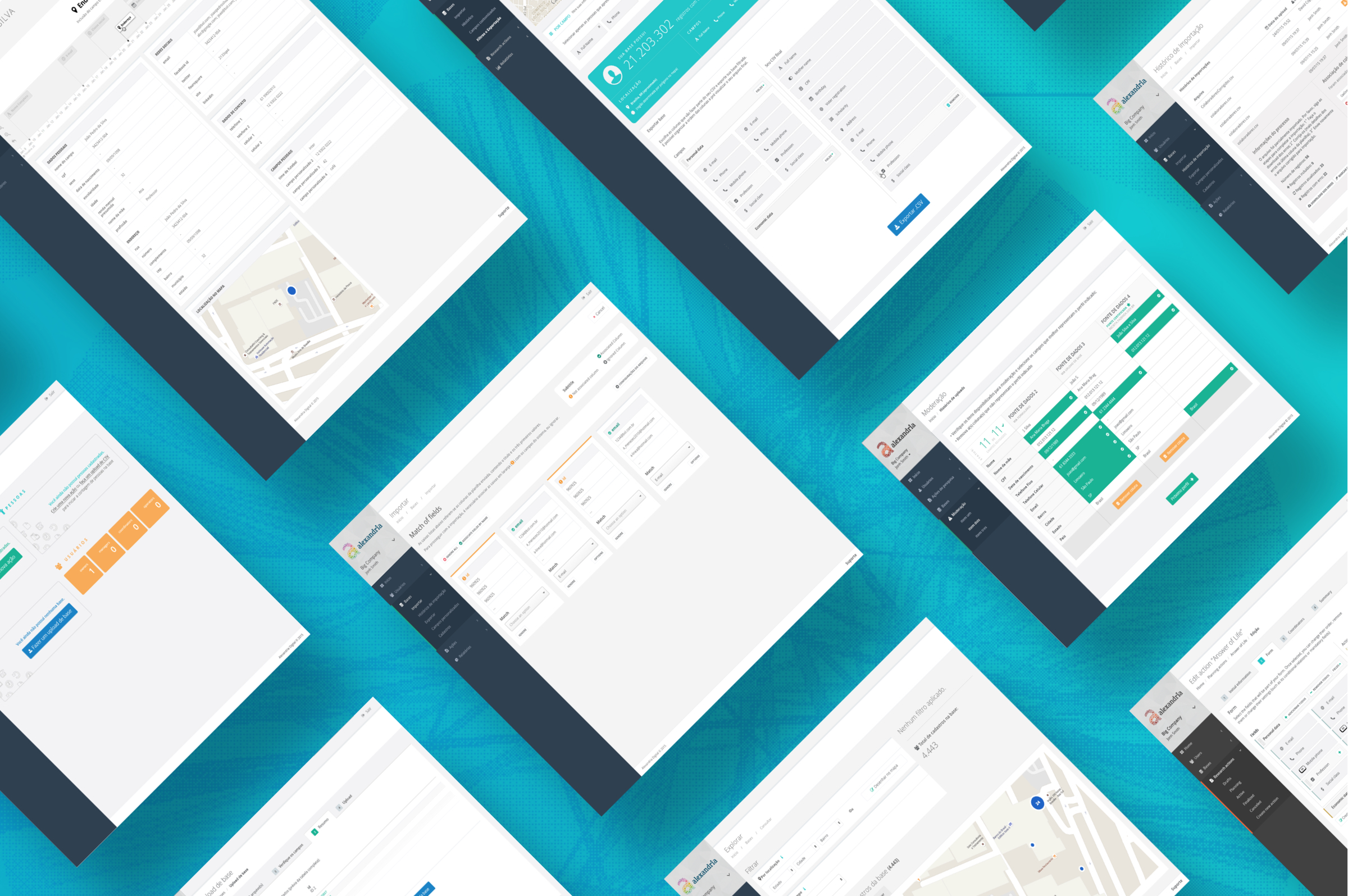 The new filtering component
One of these improvements was the redesign of the filtering component. The team was involved for months to create a better way for the user visualize all the data that the app could offer for them. In the beginning, it was only possible to see the data on the software through complex filters, which was mainly based on math expressions. Users were often complaining about how difficult it was to see their personal data in a practical and logical way.
We collected inputs from talks with some users and after hearing their main issues we sketched a few proposals to start the conversation. As a designer, I worked directly with the product owner and the developer to maintain all the expectations at the same level and to make sure that we were all going into the same direction.
After a lot of sketches, wireframes, prototypes, different views and good discussions about it, our final concept was finished. The client became very satisfied with our new approach, that was to create a solid and custom dashboard to show all the user's data in one place, with a lot of new useful functionalities.
About the project
Client: Ideia Big Data
Services: Branding, UI/UX Design
Year: 2015-2017