Ideia Big Data
During the two years working for Ideia Big Data I was able to take care of a lot of the company's design problems. As I have a degree in graphic design, I also worked for them designing the new visual identity, stationery, new website and other branding projects, like internal marketing materials, keynotes and presentations.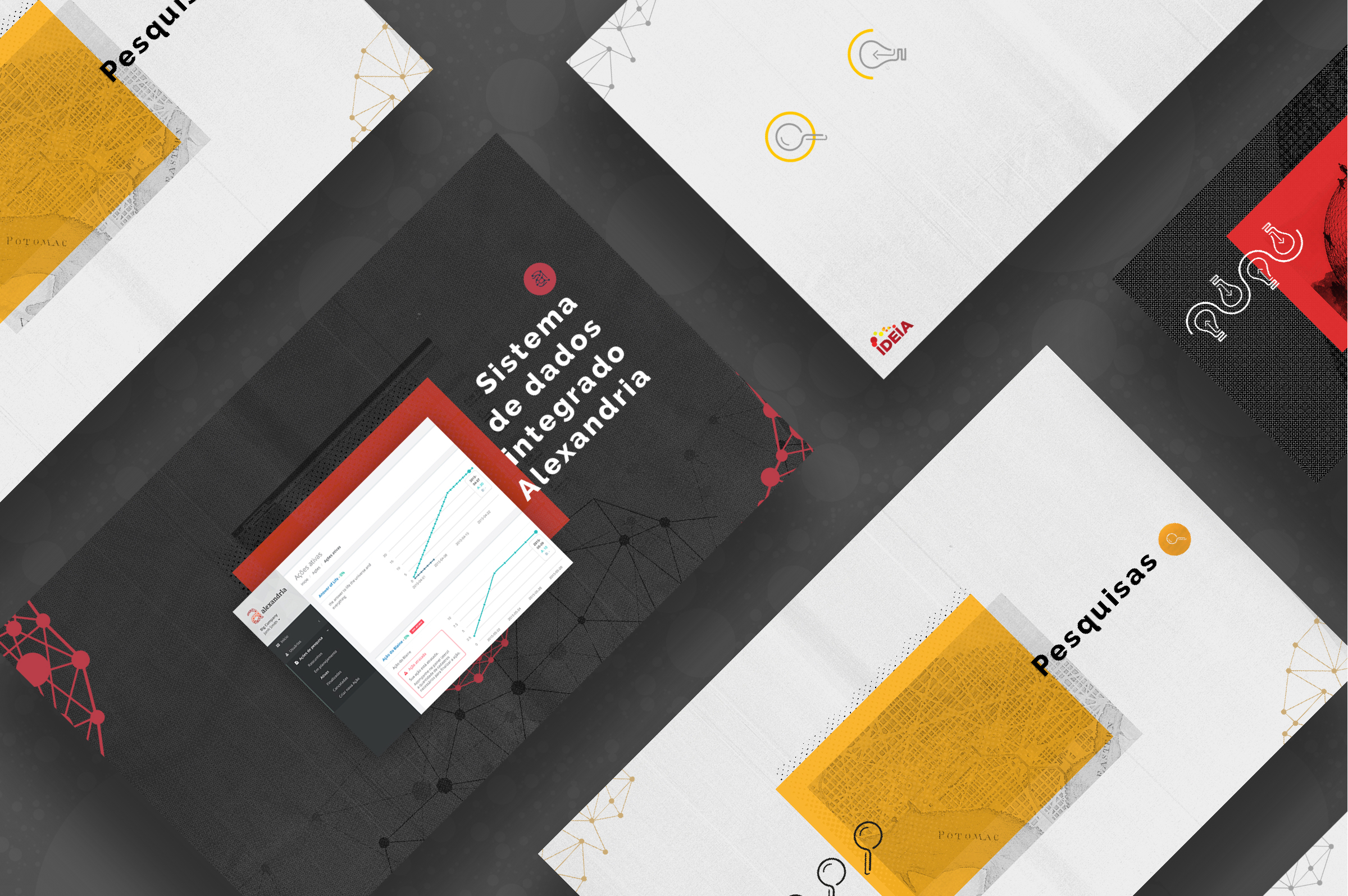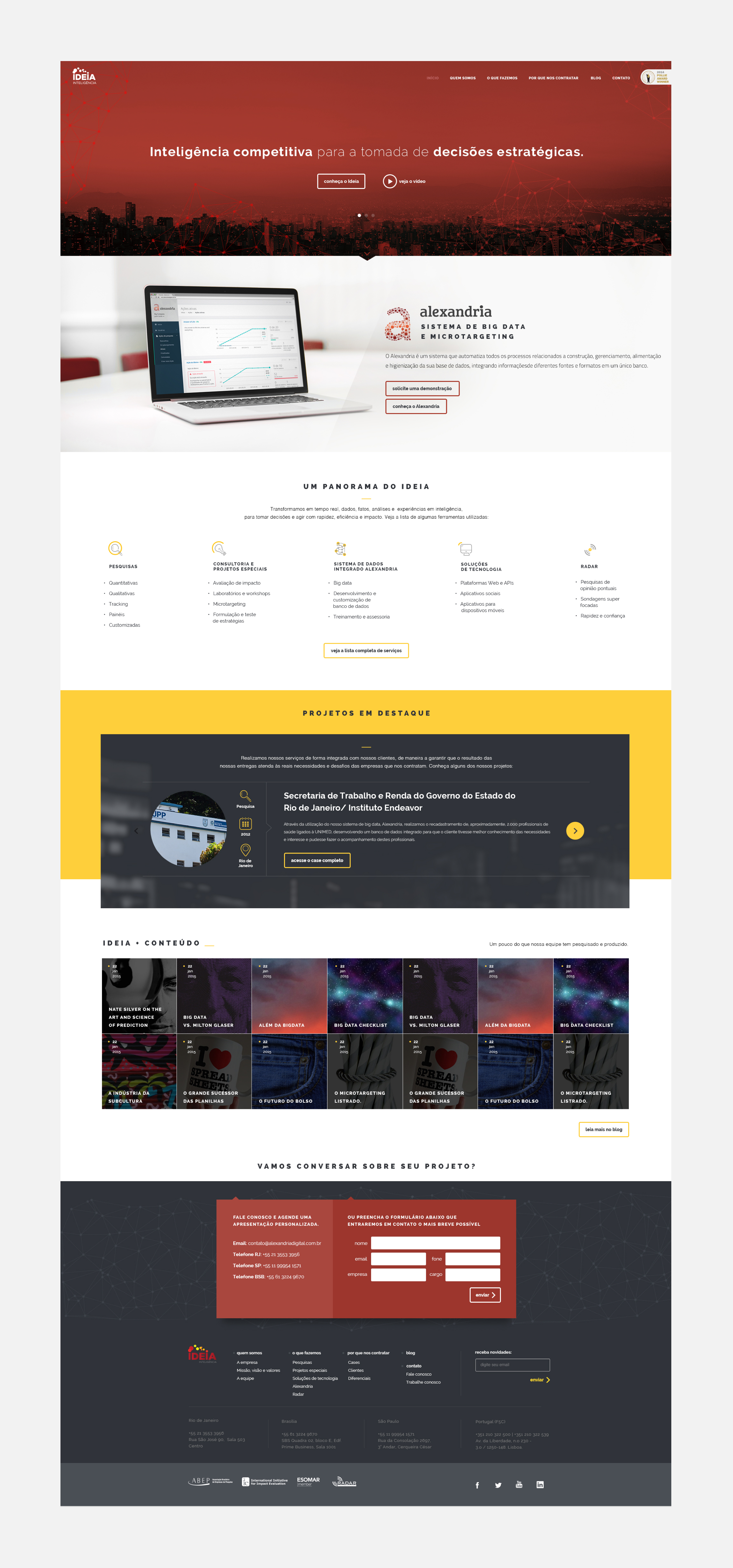 Votemap
The dev team projected at the time a solution to generate big reports automatically based on a quick survey that you had to previously answer. The problem was that the product was a little too unclear for the public, since it didn't have an interface to be showed. What they were selling was the results, the numbers, specific data to be used in other marketing campaigns. This meaningful data needed a visual identity to emphasize how the product was different from its competitors and to be taken seriously as a powerful tool for the users projects.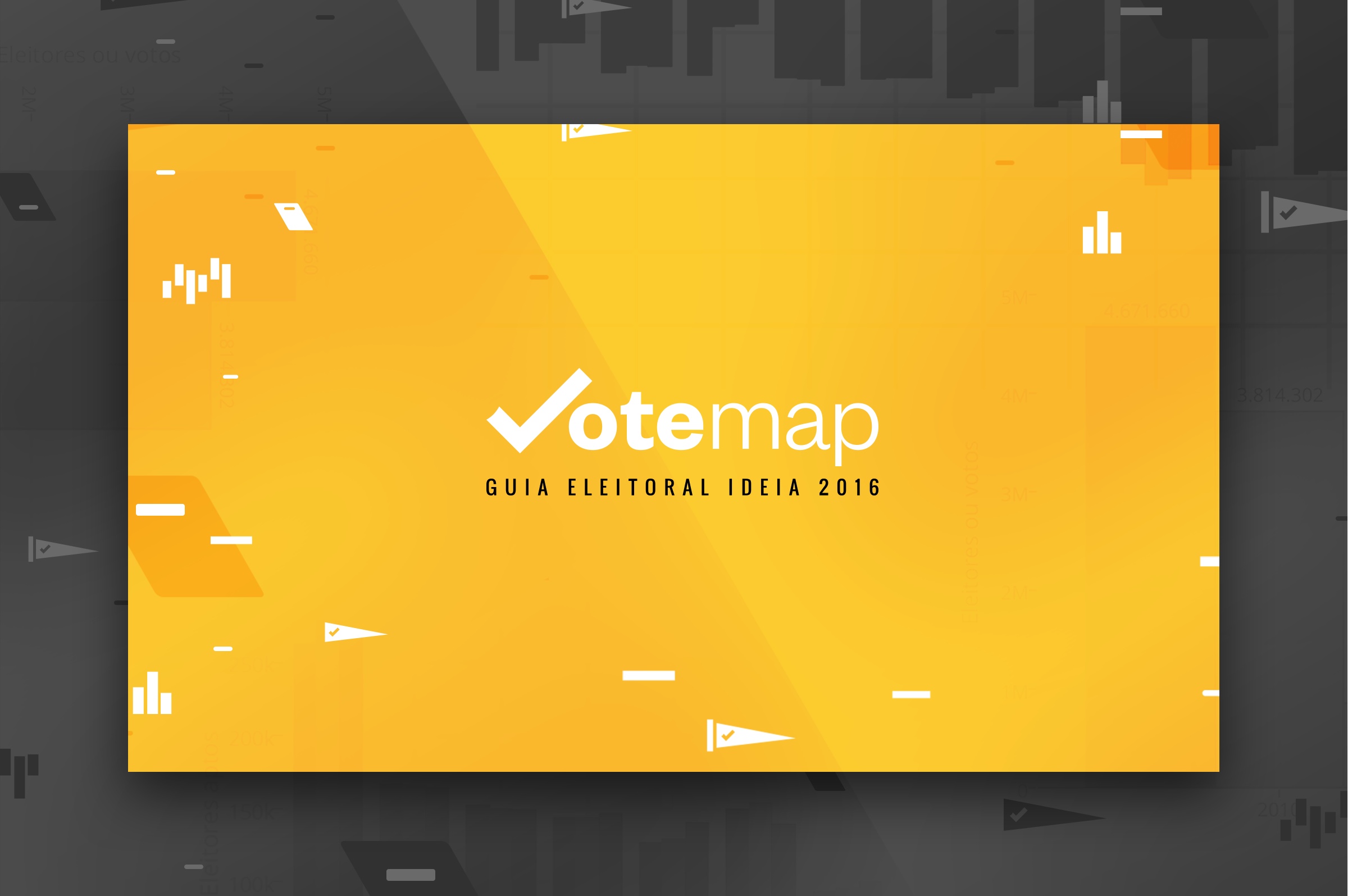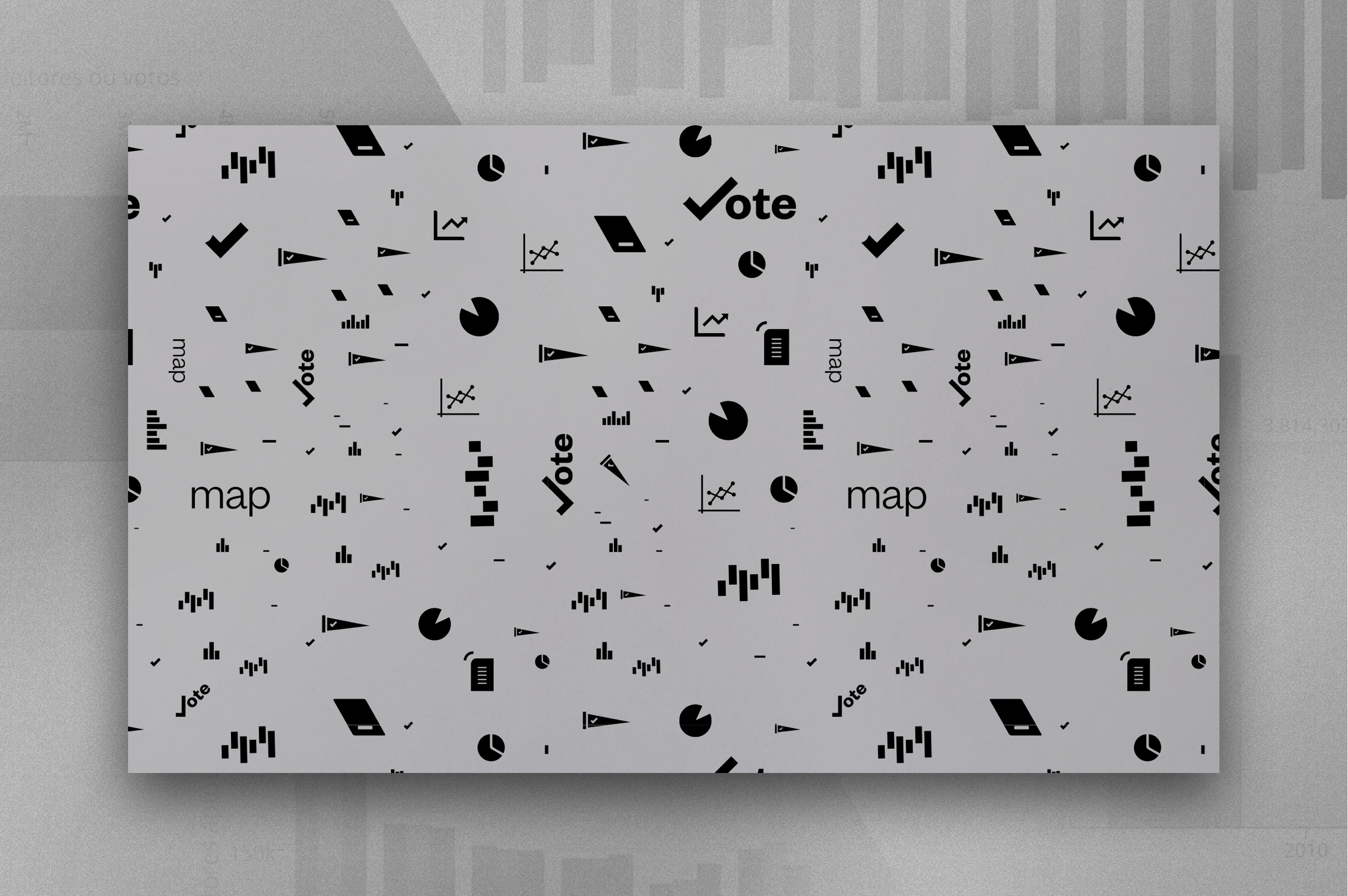 I created all the visual material, that would be used to sell the product on e-commerce websites, social networks and printed media. Based on the company's current visual identity I created the product visual language, with similar color palette, creating a congruent relationship with the parent brand.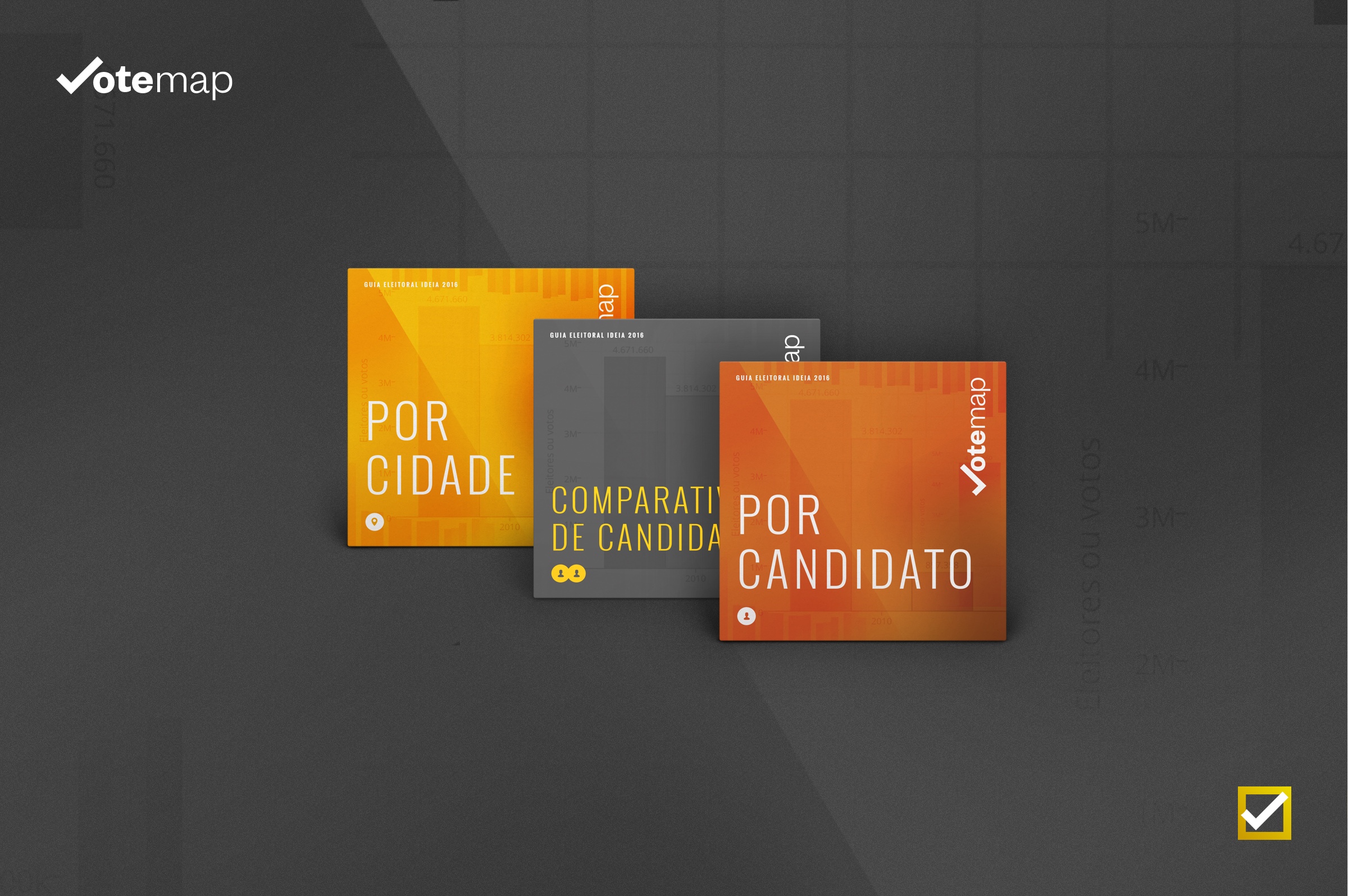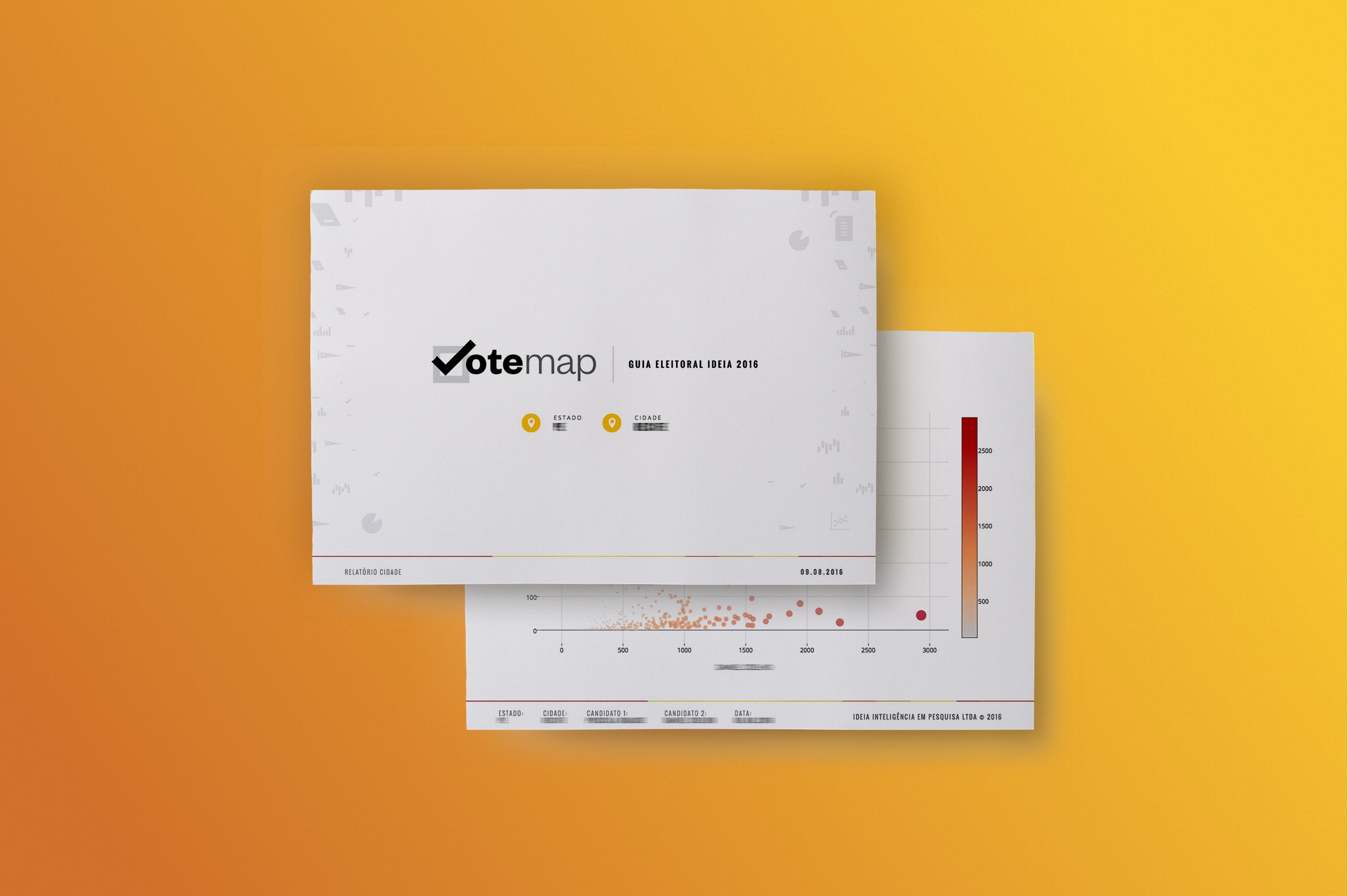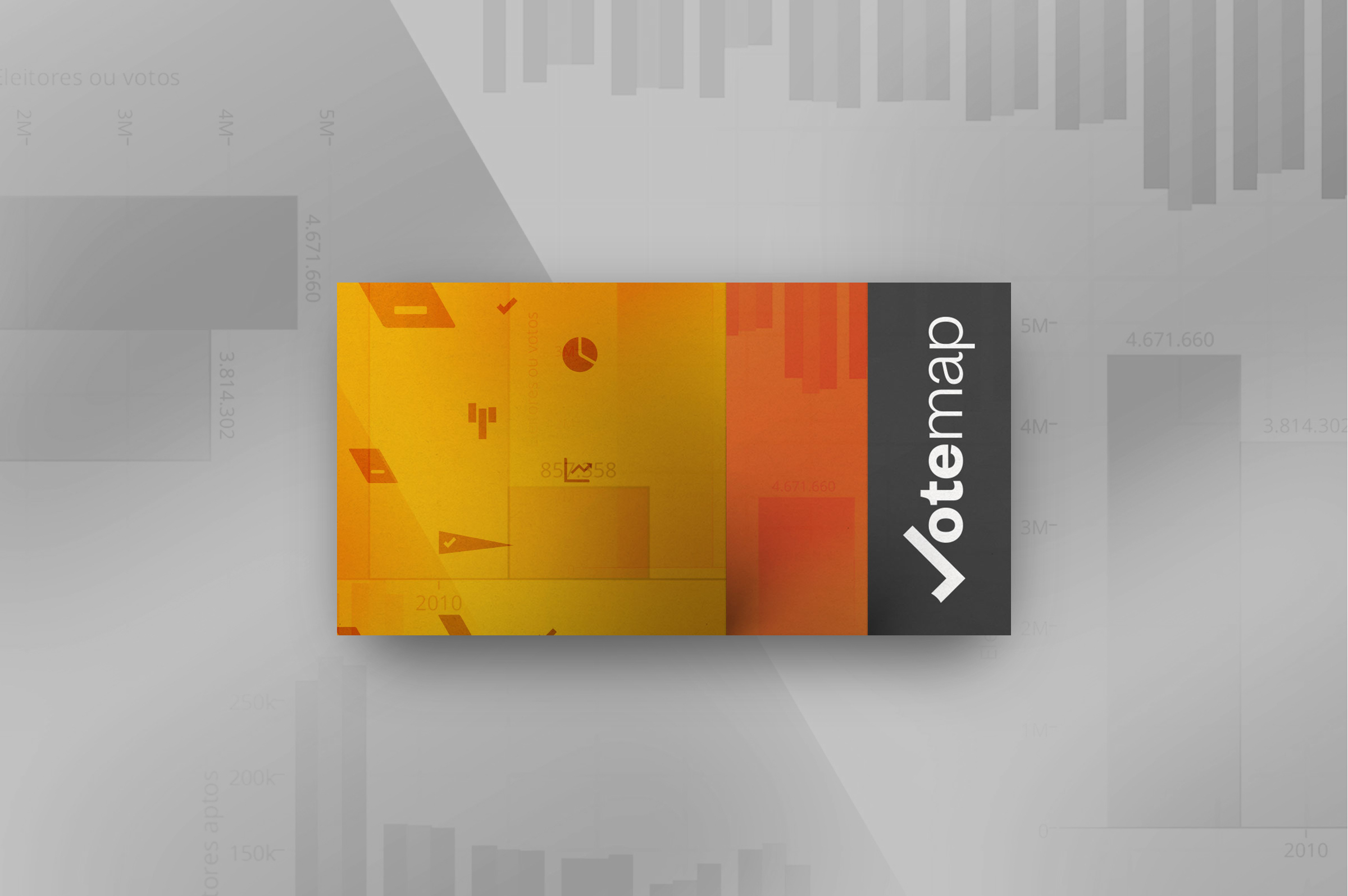 New Branding
In 2017, Ideia bought the Brazilian startup PiniOn to increase its services in big data, researching and data intelligence. The company changed its name to Ideia Big Data, to reflect its new core business and to invest heavily in the international market.
I helped them redefining the company's image to reflect its global reach, with a new branding identity, visual language for all its products, presentations and much more.