Personal Branding
In 2015, I decided it was time to design a new personal brand identity. The old visual language wasn't translating the message that I was trying to achieve, so I chose to design something from scratch.
I was looking for a visual language closer to the roots of the graphic design field, because it was something that I was really interested at the time. Learning more about graphic design was always something that pushed up my creativity and helped me to take some time going off-screen to study different things.
At the time, I was obsessed with logograms, and I thought it could be a good answer for what I was looking for. I made sketches on paper to check if the idea would works out, and at the end, it really did. I drew a few versions of it, expanded on my first direction and tightly applied geometry to craft a solid and elegant symbol. Based on the symbol, I generated many type-based patterns and a visual system inspired in basic colors and shapes.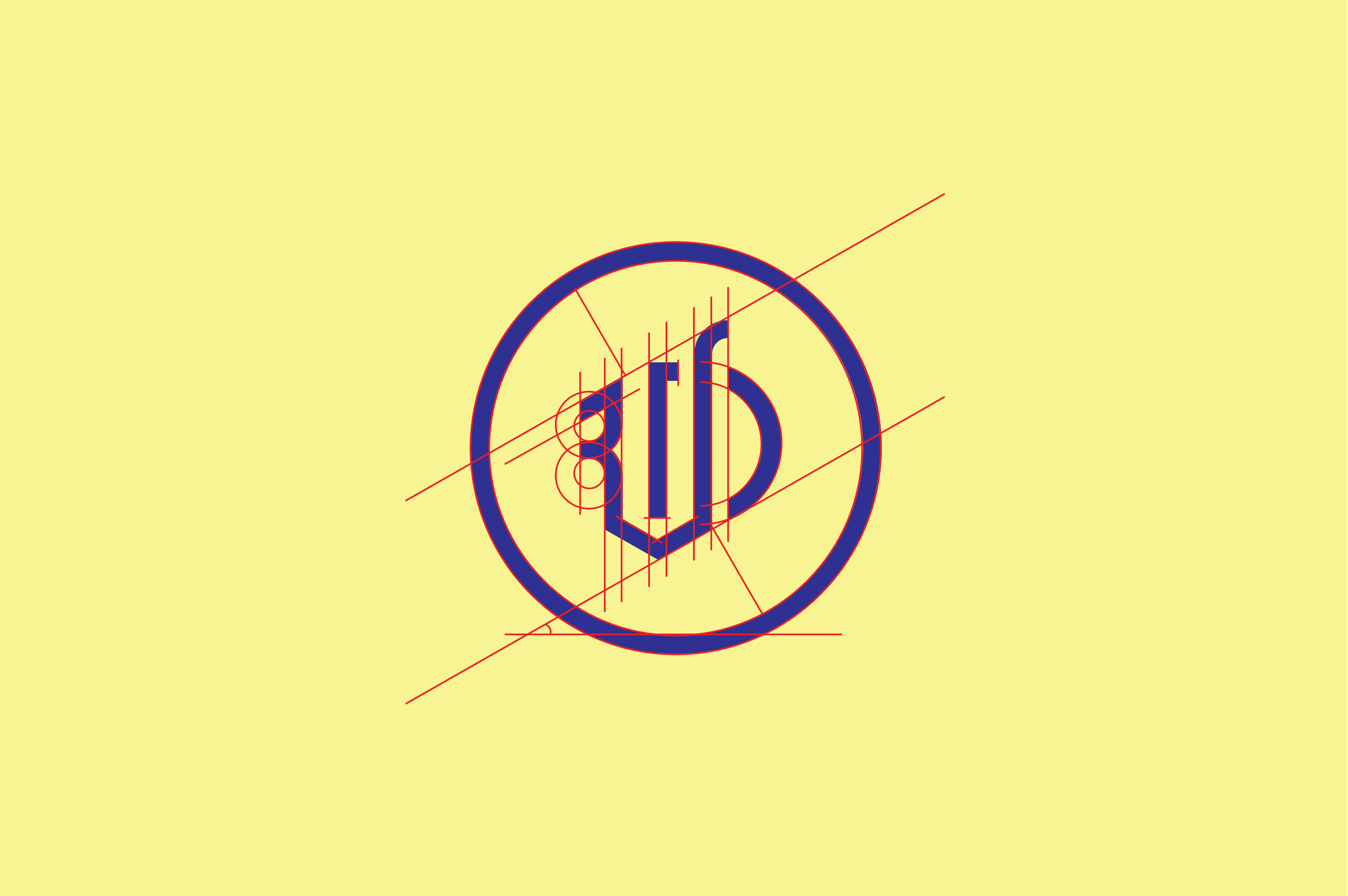 One of the things that I like most about working with a new graphic design project is that I can try new things that I haven't been able to do at work. Certain types of projects need much more time than we are allotted in our daily routines.
When I have the opportunity, I like to design more patterns, logograms and other different graphic solutions to increase the visual language of the final product. I wanted to create an element that could be easily associated with my name, something very personal and quickly recognizable.