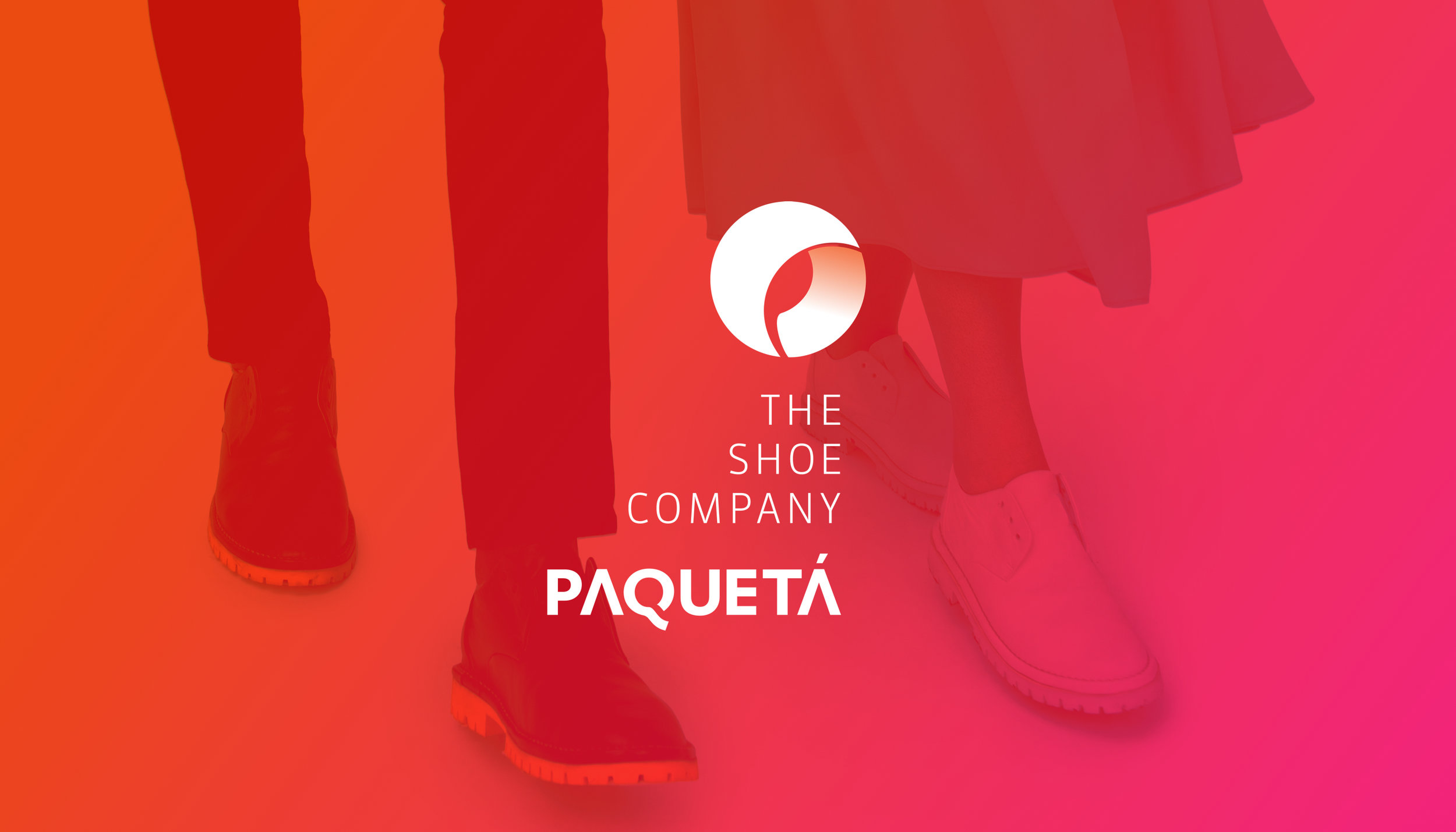 Paquetá: The Shoe Company
Paquetá is a Brazilian shoe manufacturing and retail brand, present in more than 18 countries and with more than 50 years of history.
They own a lot of popular brands, from fine finishing high-quality women shoes to popular and accessible fashion stores. To celebrate the launch of their new brand identity, they asked the studio that I was working at the time to design their new corporate website.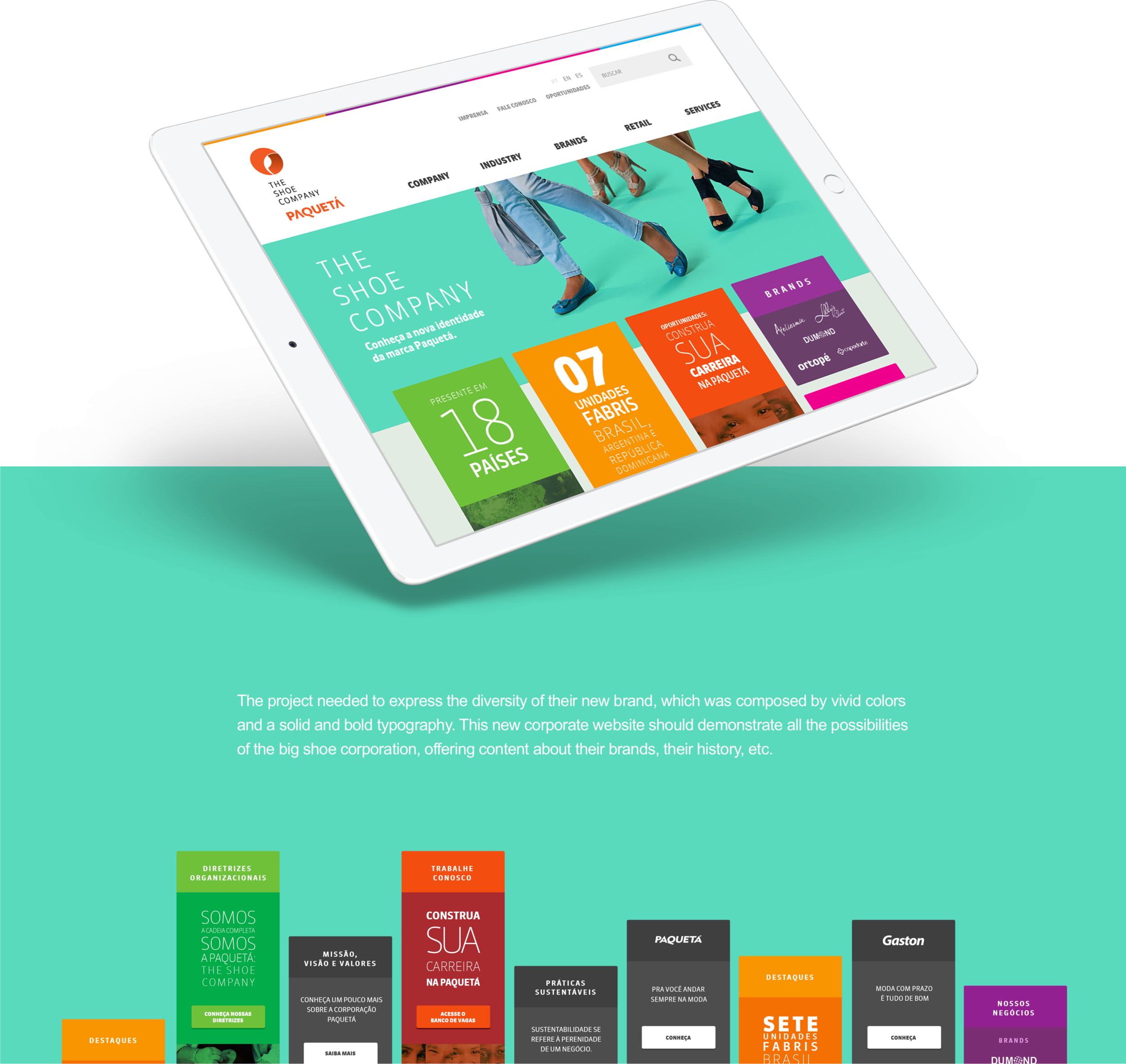 On top of their new brand identity, I developed a modular graphic language, that would be the perfect support to aggregate all their new corporate information. With this modular design structure they were able to show all the data in a more interesting way, keeping the identity very consistent and delivering a pleasant experience for their customers.